POST CONSTRUCTION
CLEANING
Whether you choose to contact us by phone, email or text, our customer service team is available to respond to your specific requests as quickly as possible.
One of our representatives will be happy to visit your establishment to fully understand your needs. According to your list of requests, a detailed plan based on an approach adapted to your criteria will be proposed to you.
After an in-depth analysis of your needs and your budget, a detailed quote with a personalized estimate will be prepared for you. If necessary, the quote can be adjusted to best meet your needs.
An action plan is now implemented according to pre-established deadlines. A qualified team is assigned to your work. A quality controller will follow up after the work is completed to ensure your complete satisfaction.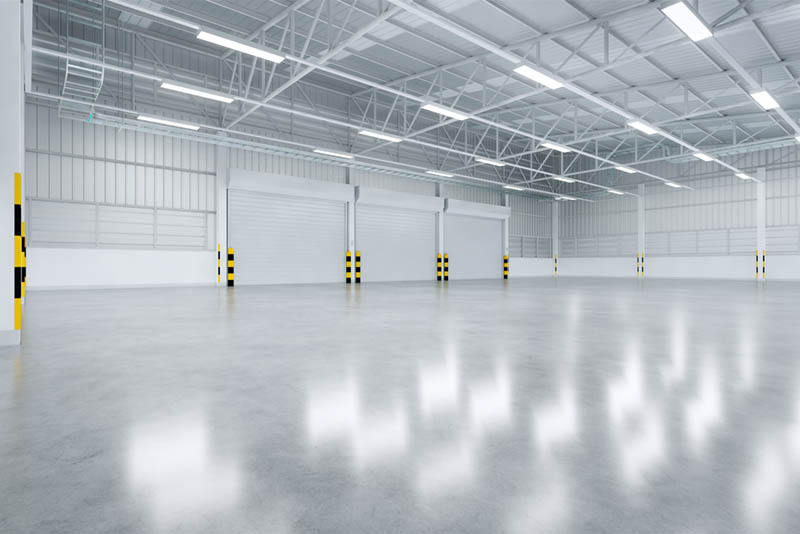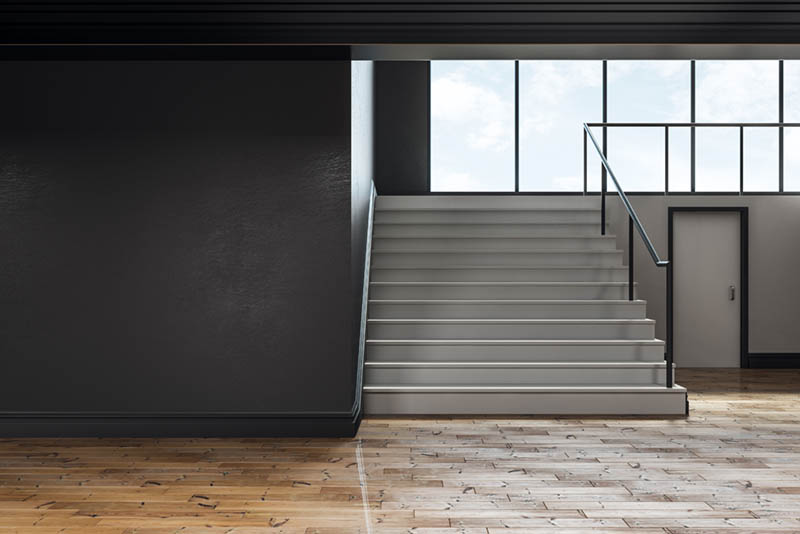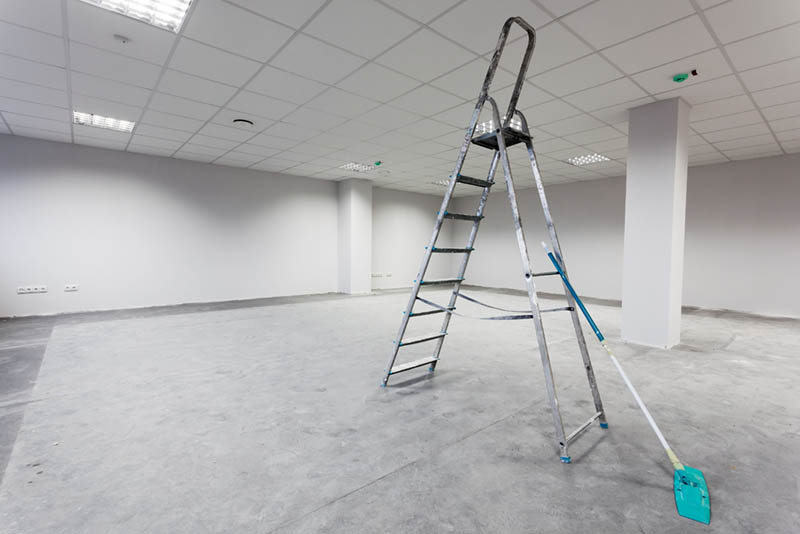 Post-construction cleanup can be a challenge as the deadline is often critical. It is a specialty in its own right that must be carried out by a cleaning professional.
Group MMI offers a detailed estimate according to your needs, intervention as soon as possible and meticulous work. Using our services is the guarantee of an experienced team at your service, state-of-the-art equipment and products specific to each surface to obtain impeccable results.
What does post construction cleaning entail?
A thorough post-construction cleaning is essential for any building project. It helps to ensure that the finished structure looks attractive, functions properly and is safe for use. This type of cleaning can involve tasks such as wiping down surfaces, vacuuming floors and carpets, removing debris and dust, and other duties depending on the size and complexity of the construction project. Not only do these tasks help to create a pleasant environment, they also help to protect the health of those occupying the premises.
Proper planning in post construction cleaning
When it comes to post-construction cleaning there are several factors that need to be taken into consideration in order to ensure that it is carried out effectively. For instance, it is important to assess the size of the property or site in order to determine how much time will be required for cleaning activities. In addition, an appropriate plan needs to be put into place which includes scheduling regular deep cleans for areas that have been heavily worked upon during construction work. This will help reduce any potential hazards from remaining materials or dust particles as well as allowing workers to enter safely.
Safety in post construction cleaning
Before commencing post-construction cleaning activities, it is important that safety precautions are taken – particularly where asbestos may be present or there are sharp or heavy materials present onsite. The use of protective clothing such as overalls, goggles and respiratory face masks should also be considered if necessary in order to minimise exposure risks associated with dust particles and chemical residues that may arise during cleaning activities.
In addition to traditional cleaning methods such as sweeping, scrubbing and mopping which can help remove dirt from surfaces; steam cleaners can also be employed in order to break down grease and grime more efficiently without having to resort to harsh chemicals which can cause further damage or health issues over time. Furthermore, high powered vacuum cleaners with HEPA filtration systems can be used effectively in order reduce airborne contaminants at height such as sawdust particles which may remain suspended in air after a build has been completed.
In conclusion then, effective post-construction cleaning is vital for any finished building in order for it meet health & safety standards – but this needs to conducted safely with appropriate planning taking place beforehand in order for this process run smoothly and efficiently with minimal disruption caused by leftover materials or hazardous substances present at site level. By following these simple steps you will ensure that your completed building project both meets any regulatory requirements while providing a safe and comfortable environment for those occupying it – whatever form it may take!
As part of our activities and operations, we are concerned about the environment. While it is recognized that our activities and operations leave a smaller environmental footprint than other industries, we are still committed to gradually reducing our environmental footprint by:
Encouraging the optimal and efficient use of natural resources: energy, water, raw materials and paper.
Participating in the fight against climate change by measuring, managing and reducing our emissions of polluting substances and GHGs.
Reducing residual materials and ensuring that they are collected and disposed of properly, including electronic waste.
Monitoring the evolution of environmental risks and implementing, if necessary, corrective measures as soon as possible.
Our "Research and Development" team has the mandate to find and test so-called green products and/or equipment and innovations that could help us reduce our impact. She checks that everything is according to our expectations, that is to say, the way they are made as well as their long-term impact on the environment. Favoring local suppliers also allows us to reduce emissions related to delivery. It is also a great way to encourage and support Quebec businesses.
Group MMI has a culture of joy and pride at work. The secret: to be unique, distinctive and different in culture. This philosophy begins with the President, the executives and until the last person to arrive. We recognize and appreciate that each person is unique and that they contribute as a team to the excellent reputation of our company.
So, we strive to have a positive work environment where all workers can thrive and grow. This approach emphasizes personal growth which results in good communication, a good attitude and open-mindedness. Greater self-esteem is measured by the sense of responsibility, the quality of their service and their dedication to you the customer.
Together we can grow and take on new challenges. This results in exceptional retention of loyal employees and contractors, stabilization of operations and efficient administration, allowing Group MMI to offer the best value for money, superior service – without hassle. All of this will ensure that all members involved feel responsible and play a positive role in the success of this file.