At MMI Group, we believe in excellence with a human first philosophy. Our culture prioritizes employee growth, well-being and fulfillment. It aims to foster an inclusive environment that allows everyone in the organization to grow as individuals. Our approach promotes trust, responsibility, growth and happiness at work.
In our team, you are not just a number. You are important and you have a voice. You are a member of our family. If this resonates with you, it would be an honor and a privilege to work together.
Annie Laplante
President, CEO
EMPLOYER TRAINER
Group MMI places training at the heart of employment. Are you looking for a new career? By valuing on-the-job training, we provide an environment where the pursuit of new knowledge is encouraged. Our trainers will guide you in your new career by teaching you the art of your new position. Well supervised, you will become an expert in the latest techniques and thus find a fulfilling career within our group of masters.
I have been working at Group MMI for 20 years. Throughout the years of growth, I love that everyone is on the same level. I can talk to the CEO just like I talk to my colleague sitting next to me. Everyone is humble at Group MMI and ready to learn from others. Our ideas are always heard, whatever our position.
Amy LaBrosse
Administrative director
I have worked for MMI for almost 10 years. What really impressed me is the dedication of our President. She has made many sacrifices, personal and financial, to bring MMI to its current excellence. I also appreciate the trust she has in me and my colleagues. This trust has allowed me to contribute to the great growth of MMI and to flourish within the company. It is an honor to be part of this team and to work alongside such a fearless leader!
Mario Lelacheur
VP-Int. Operations
SUBCONTRACTOR TESTIMONIALS
Since the very beginning of our business relationship with Group MMI, we have noticed 2 things: integrity and honesty. Working with people who respect these values is extremely stimulating. Group MMI helps its partners grow and improve, whether through work techniques or state-of-the-art products. It is a real pleasure to collaborate with Group MMI.
Entretien Taillefer inc.
Abitibi region
It is always a great pleasure to work with a human first and ambitious company, with its customers and subcontractors at the center of its priorities. MMI is a company that is constantly growing, but always keeps its beautiful values such as its expertise and the quality of its services.
Alex Ponamarenko,
Montreal region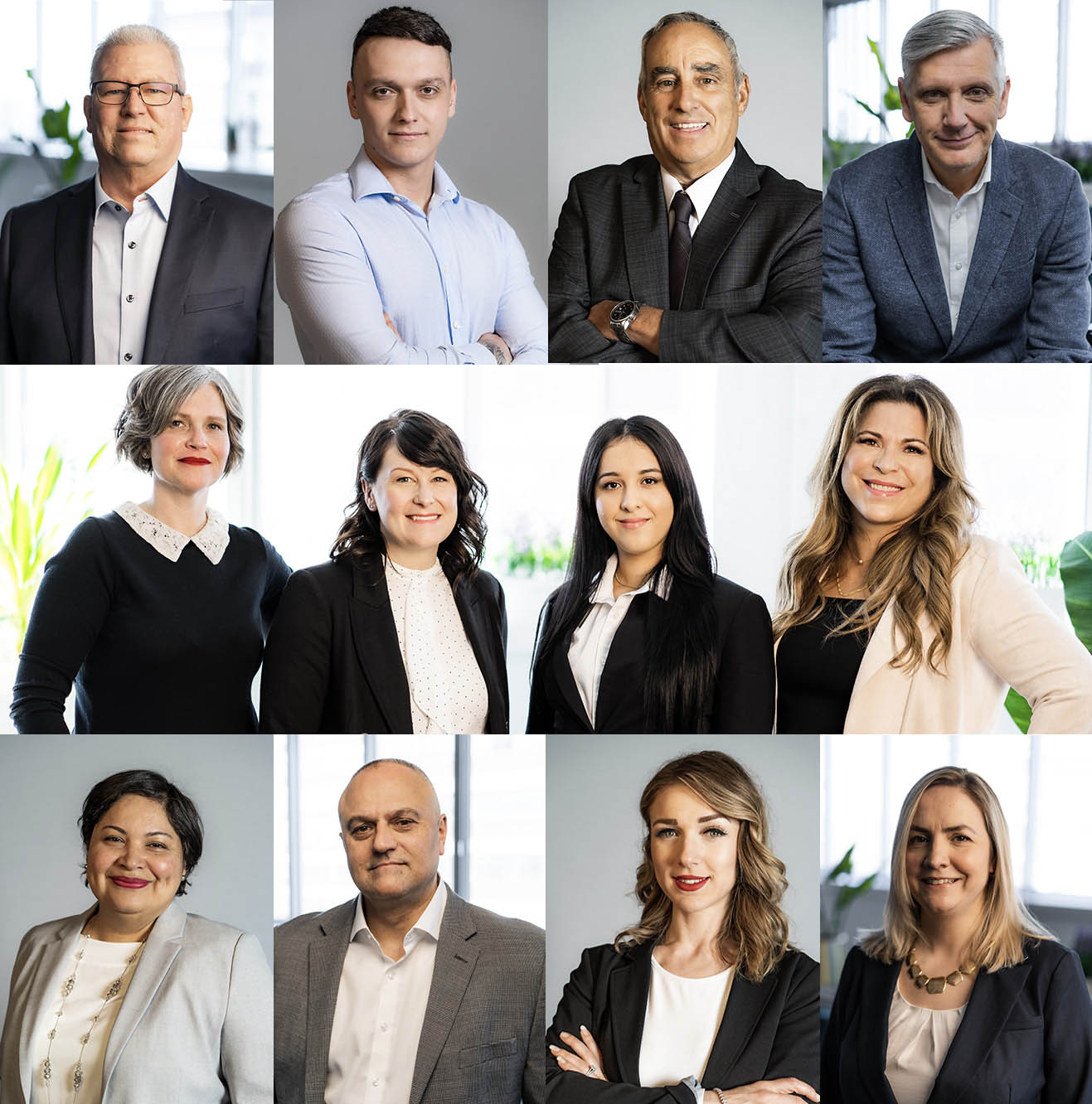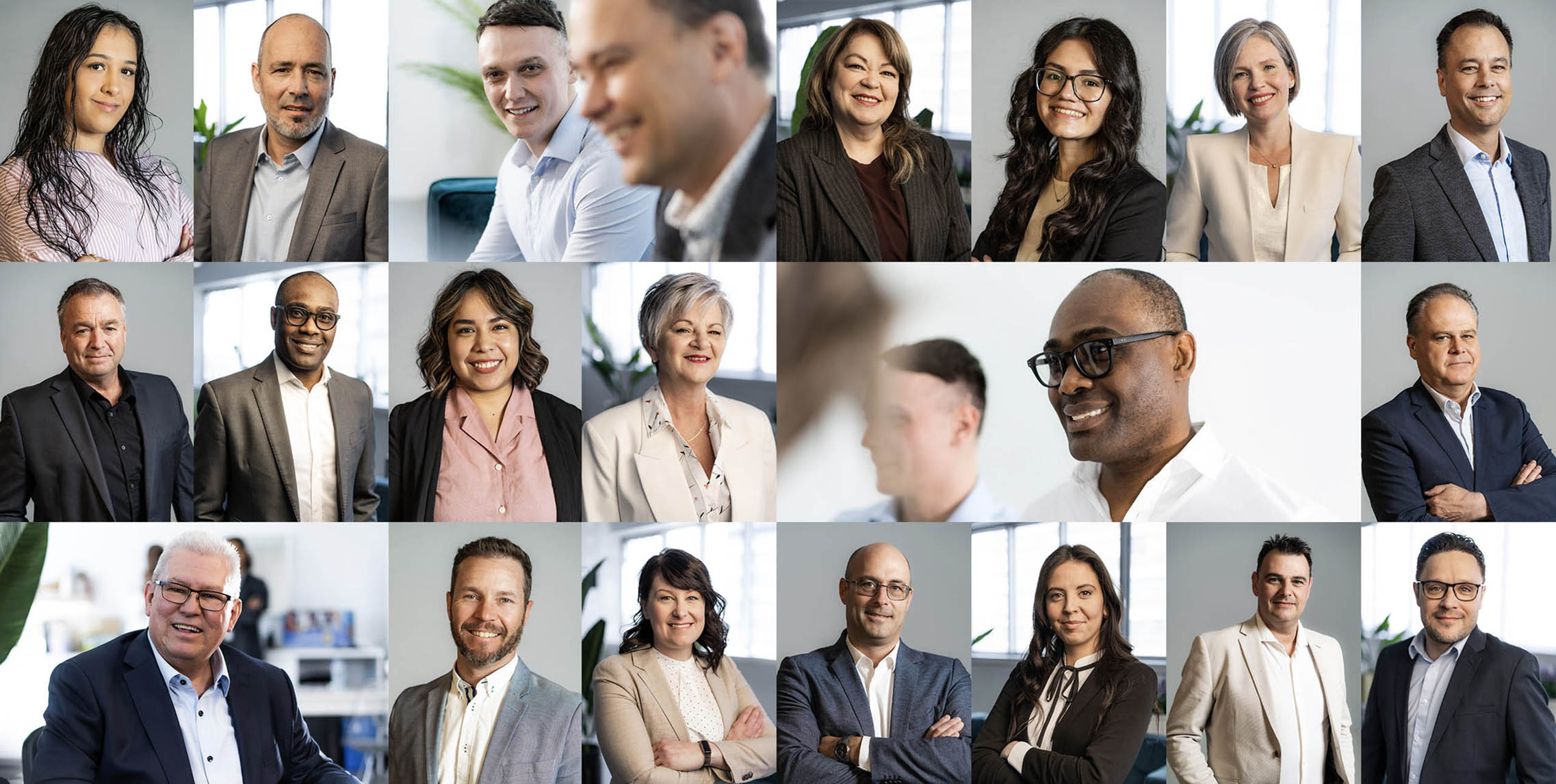 Putting humans first:
What does "putting humans first" mean? In fact, it is to take care of the people who are part of your team with simplicity and sincerity. It's to always have this team in mind when making decisions, to make sure that you have the necessary empathy and compassion for its members. It's about taking care of each other, while respecting the dignity of the people around you. That's the main thing!
Jim Collins says, "Build your team and nurture it and your team will build your business."
Integrity is doing well even when no one is watching:
Integrity is a set of values that must be upheld even when no one is watching: honesty, trust, doing what you say and saying what you do are part of integrity. Integrity is associated with happiness, self-esteem, confidence and a deep sense of who we are. Integrity is also choosing one's thoughts and actions, based on deep values rather than personal and selfish gain.
Demonstrate leadership and "drive" while being extremely responsible:
Leadership is the art of inspiring people to want to do what needs to be done, with energy driven by a sense of responsibility. It is also to take responsibility for one's actions, whether good or bad. It's caring about the quality of your work, your words, and your actions.
Be humble and open-minded
Humility is one of the most important qualities to have and one of the most difficult to master due to pride, which is often dominant. Humility is a feeling, the state of mind of someone who is aware of his shortcomings, his weaknesses and who is inclined to diminish his own merits. It is to accept and understand that everything is bigger than us and that we are one person among many others who contribute to the cycle of life.
Humility is also having an open mind, not being in love with your ideas. It's having a growth mindset and wanting to hear ideas from others who have contributed to our personal growth. It's also about being flexible, not rigid, and accepting that there's more than one right way to do things right.
Have fun
Finally, the importance of taking the time to have fun, to laugh, and to tease each other with respect. It is important to be responsible, honest, open-minded, humble and to have exemplary leadership. Never underestimate the power of fun, laughter and stopping and taking the time to have fun at work. Laughter has been clinically proven to help fight stress. When we laugh, endorphins flow into our blood, muscles relax, blood pressure drops, cortisol levels drop and oxygen circulates better in the body. Happiness is a choice, so choose to be happy at work.