CONDO
BUILDING MAINTENANCE
Whether you choose to contact us by phone, email or text, our customer service team is available to respond to your specific requests as quickly as possible.
One of our representatives will be happy to visit your establishment to fully understand your needs. According to your list of requests, a detailed plan based on an approach adapted to your criteria will be proposed to you.
After an in-depth analysis of your needs and your budget, a detailed quote with a personalized estimate will be prepared for you. If necessary, the quote can be adjusted to best meet your needs.
An action plan is now implemented according to pre-established deadlines. A qualified team is assigned to your work. A quality controller will follow up after the work is completed to ensure your complete satisfaction.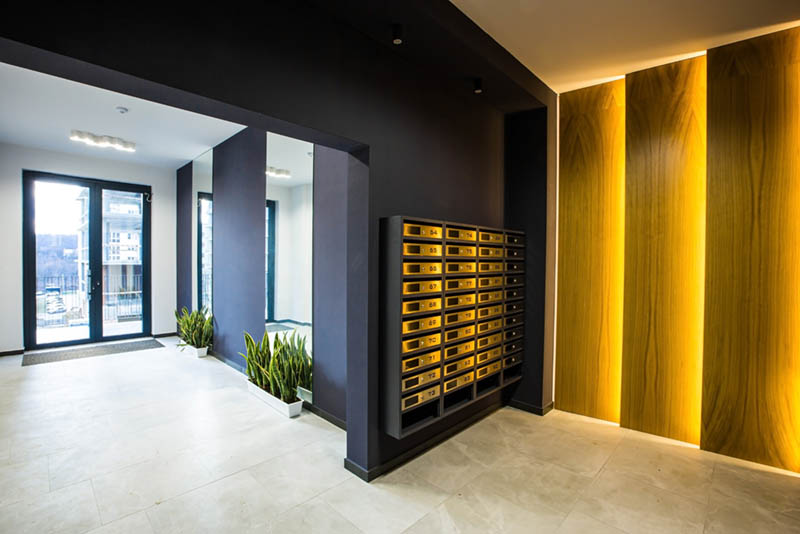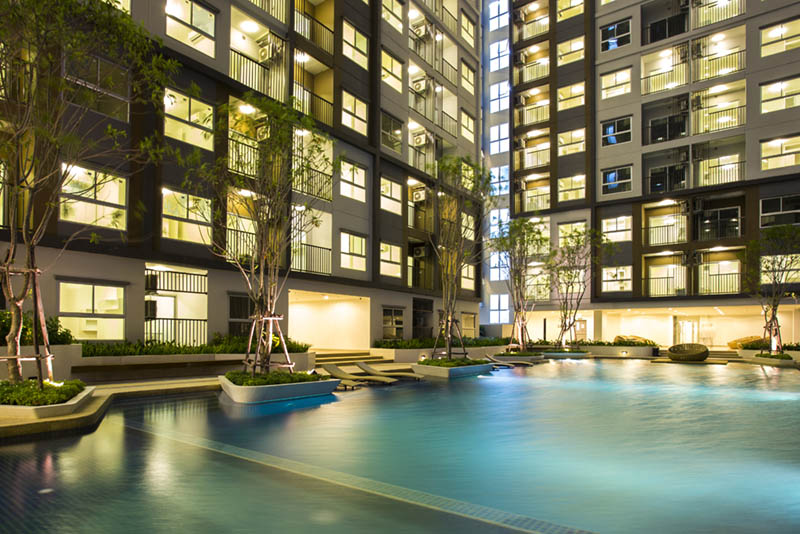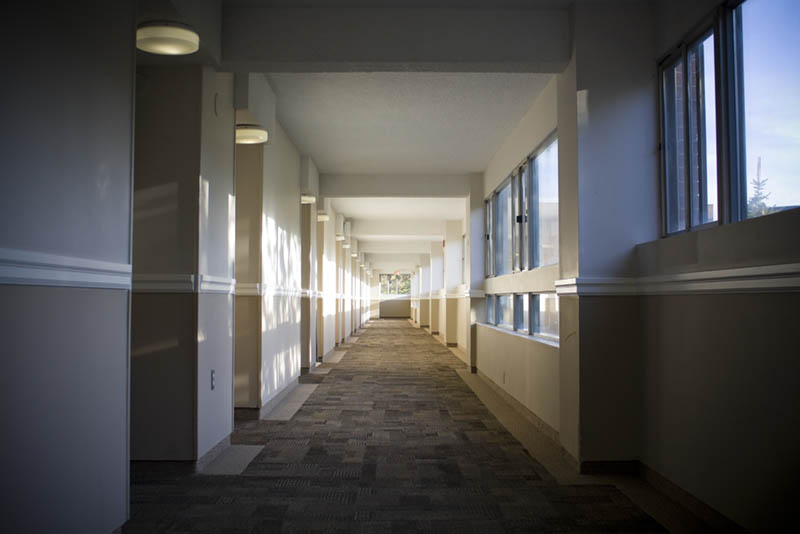 Proper condo building maintenance is essential for providing comfortable and safe living conditions for condo owners and their guests. Condo building cleaning services are critical to maintaining a pleasant condo complex atmosphere, from regularly tidying the lobby to regular pool maintenance. There should also be reliable maintenance of the parking areas and garage, ensuring that all residents have access to efficient parking spaces and functioning elevators. Groupe MMI is proactive in inspecting the premises on a regular basis, with particular attention paid to the safety of electrical appliances, plumbing systems, heating units and ventilation systems. With its professionally trained teams, Groupe MMI can care for all aspects of building maintenance. We understand that proper condo building maintenance is imperative for creating an enjoyable living environment. With Groupe MMI, we are there where you need and when you need.
Superintendent services:
Condo administrators are often burdened with a variety of roles and responsibilities, making their time very precious. Groupe MMI offers a service of superintendent to help lighten their load by simplify the work of administrators. This can be done in many ways, including organizing the building's cleaning services and other maintenance-related services where possible. Also, a condo superintendent can monitor the problem points to prevent expensive repairs. With the help of a mobile application, MMI simplifies the tracking of tasks and provides regular quality control checks.
By taking strides to efficiently manage condo maintenance projects, superintendents can lighten the administrative burden while simultaneously providing better services to their condo residents.
Cleaning supplies and equipment:
Groupe MMI's parent company can care for all your cleaning supply needs. We ensure that condo associations have access to high quality cleaning supplies, paper products, and other necessary items that are needed for proper condo maintenance. Our parent company has relationships with multiple brands and vendors to source the best products at the best price. Because our team is onsite regularly, they can care for inventories and make there is no shortage of supplies. This contributes to a better experience for residents.
As part of our activities and operations, we are concerned about the environment. While it is recognized that our activities and operations leave a smaller environmental footprint than other industries, we are still committed to gradually reducing our environmental footprint by:
Encouraging the optimal and efficient use of natural resources: energy, water, raw materials and paper.
Participating in the fight against climate change by measuring, managing and reducing our emissions of polluting substances and GHGs.
Reducing residual materials and ensuring that they are collected and disposed of properly, including electronic waste.
Monitoring the evolution of environmental risks and implementing, if necessary, corrective measures as soon as possible.
Our "Research and Development" team has the mandate to find and test so-called green products and/or equipment and innovations that could help us reduce our impact. She checks that everything is according to our expectations, that is to say, the way they are made as well as their long-term impact on the environment. Favoring local suppliers also allows us to reduce emissions related to delivery. It is also a great way to encourage and support Quebec businesses.
Group MMI has a culture of joy and pride at work. The secret: to be unique, distinctive and different in culture. This philosophy begins with the President, the executives and until the last person to arrive. We recognize and appreciate that each person is unique and that they contribute as a team to the excellent reputation of our company.
So, we strive to have a positive work environment where all workers can thrive and grow. This approach emphasizes personal growth which results in good communication, a good attitude and open-mindedness. Greater self-esteem is measured by the sense of responsibility, the quality of their service and their dedication to you the customer.
Together we can grow and take on new challenges. This results in exceptional retention of loyal employees and contractors, stabilization of operations and efficient administration, allowing Group MMI to offer the best value for money, superior service – without hassle. All of this will ensure that all members involved feel responsible and play a positive role in the success of this file.