THIS IS WHERE
IT ALL STARTS
WE HAVE
A COMMITMENT
TO OUR CLIENTS
We are committed to providing services according to the latest techniques in our field. Always with the aim of promoting the proper functioning of your operations, and this, in a spirit of respect for the place of pride you occupy in the Canadian market.
By prioritizing the latest techniques and environmental products, new technology and a humans first culture, we offer you a breath of fresh air in our industry.
YOUR CUSTOMER SERVICE TEAM AT MMI
The GROUP MMI experience is intended to be positive and memorable. Our customer success team is fully dedicated to your needs, 7 days a week. Whether it's by text, email or voice, we'll be there.
Without your feedback and support for over 30 years, Groupe MMI would not be the company it is today. That is why our team is so attentive when you share your suggestions with us. Our culture values the voice of our customers, and it is thanks to your feedback that improvements to our services are made daily.
Our promise: to offer the best customer experience possible.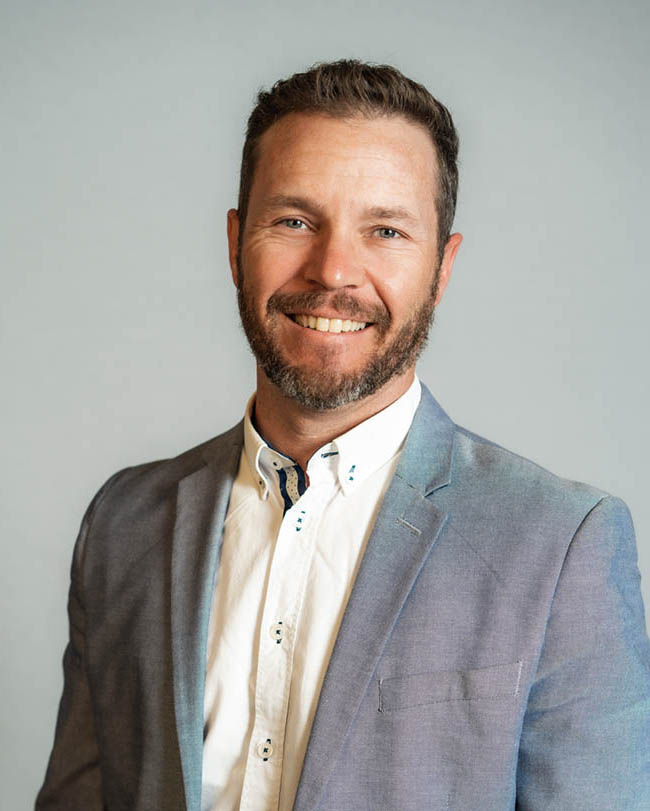 Kevin Guilbert
Customer Service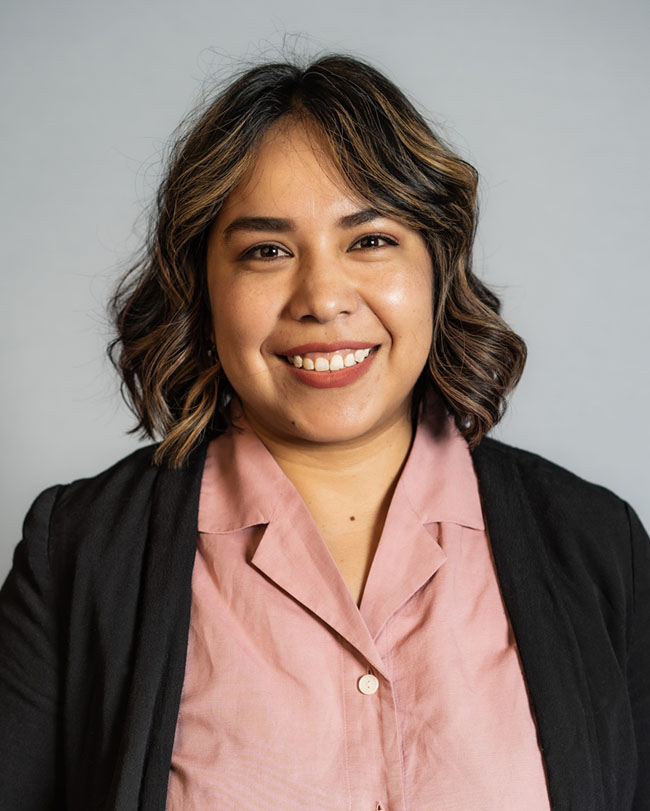 Paola Paez
Customer Service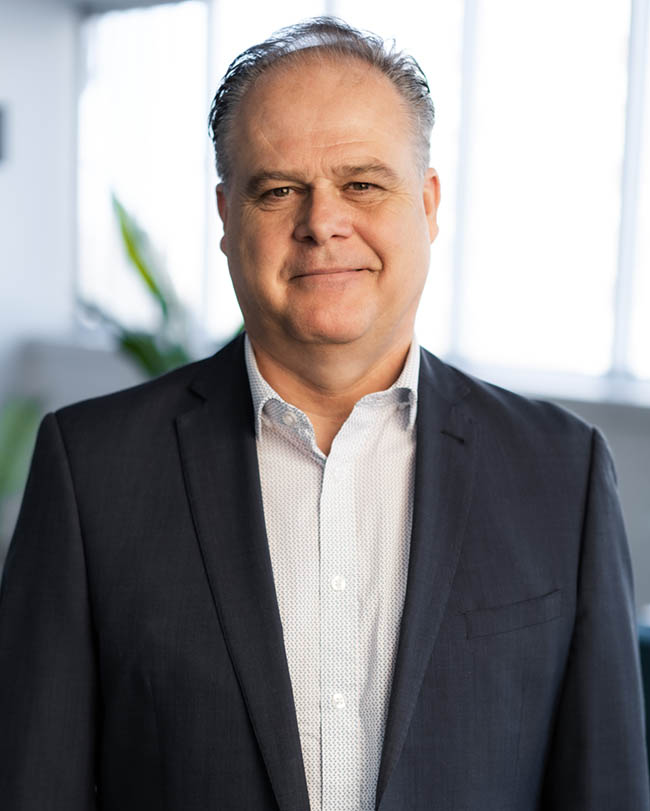 Jean-Yves Bernier
Customer Service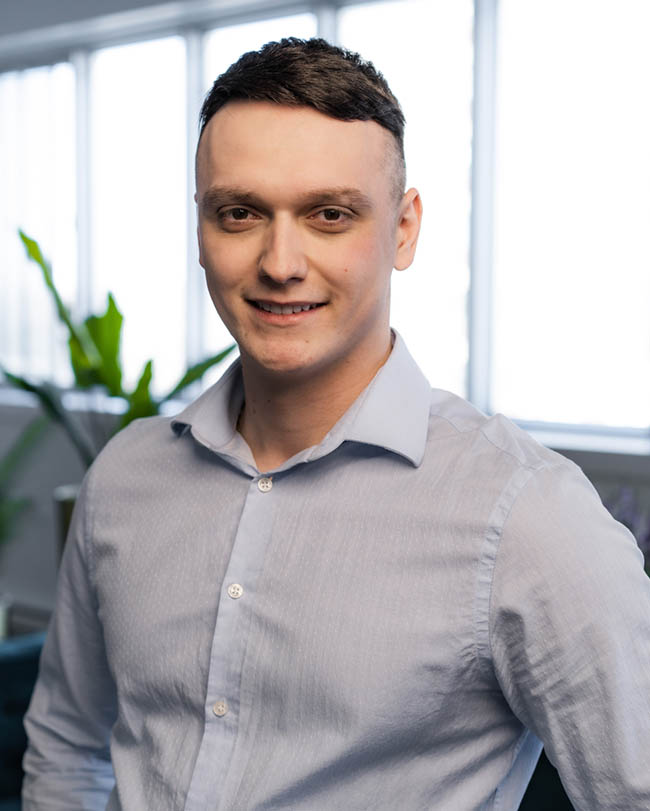 Mathieu Champagne
Customer Service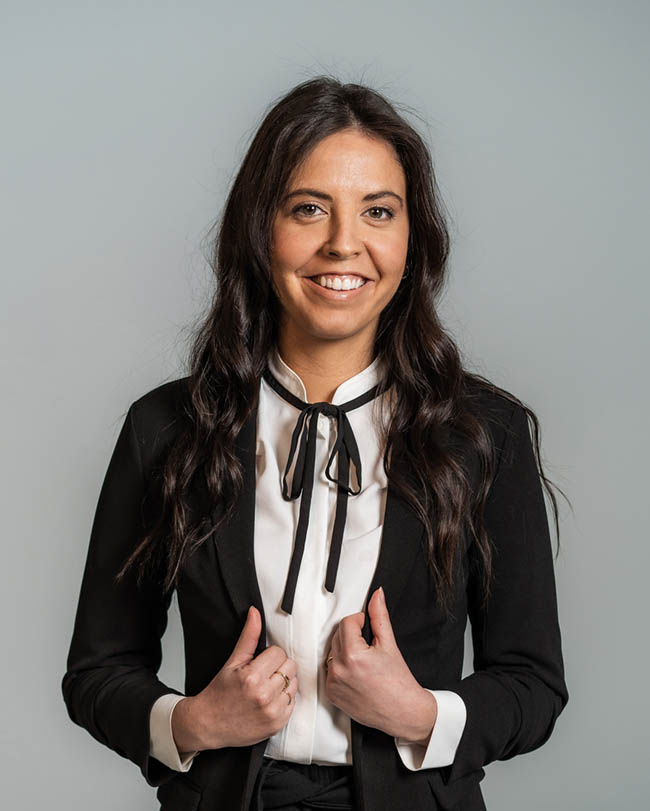 Vanessa Caporale
Customer Service
Josias Kouessan
Customer Service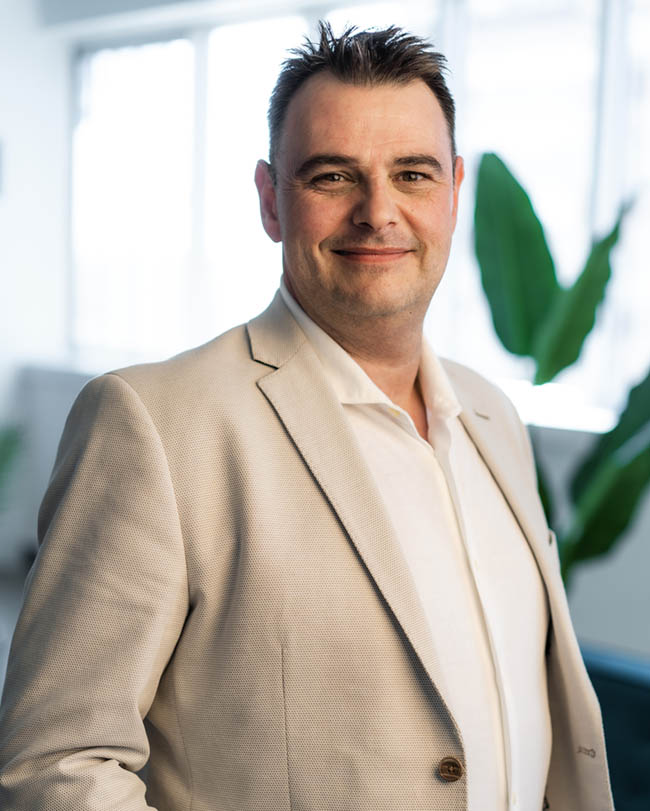 Mario Lelacheur
Customer Service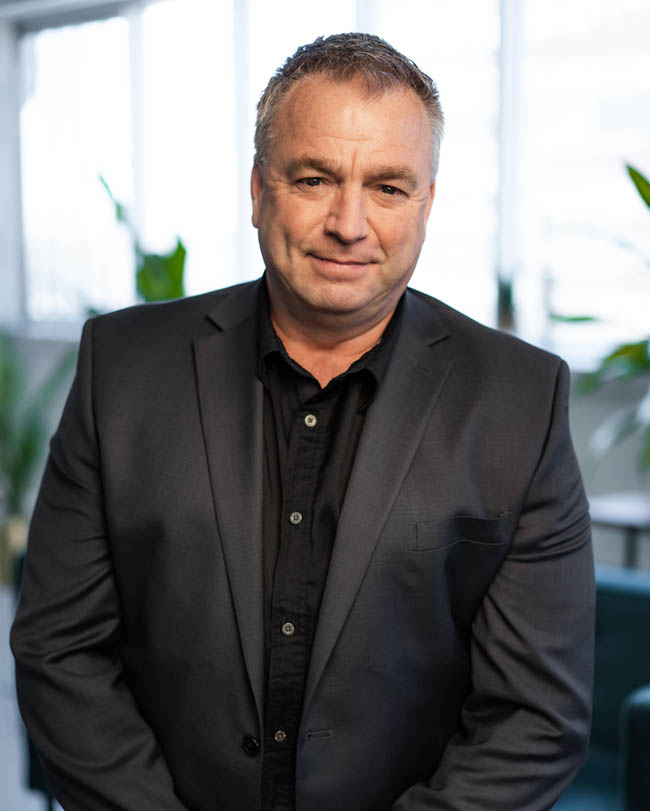 David Goodwin
Customer Service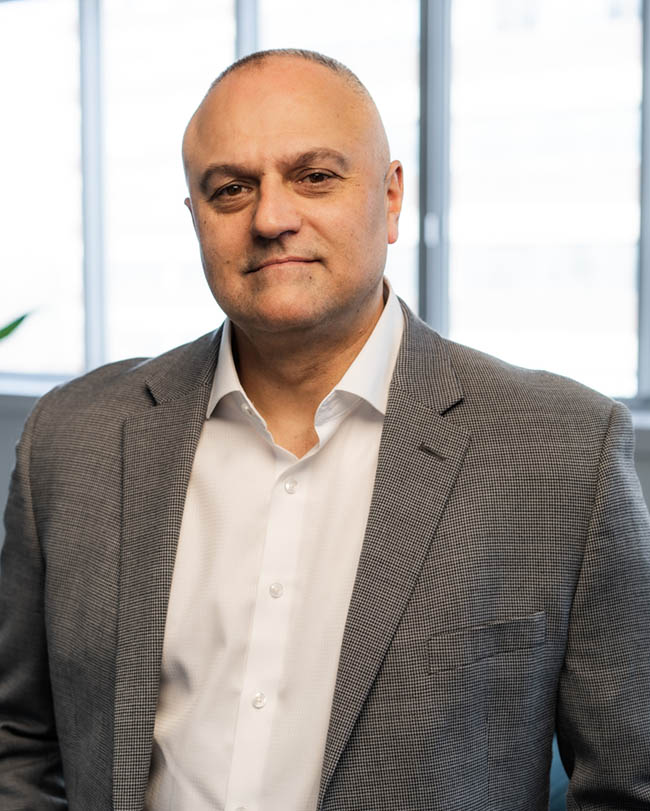 Jimmy Bédard
Customer Service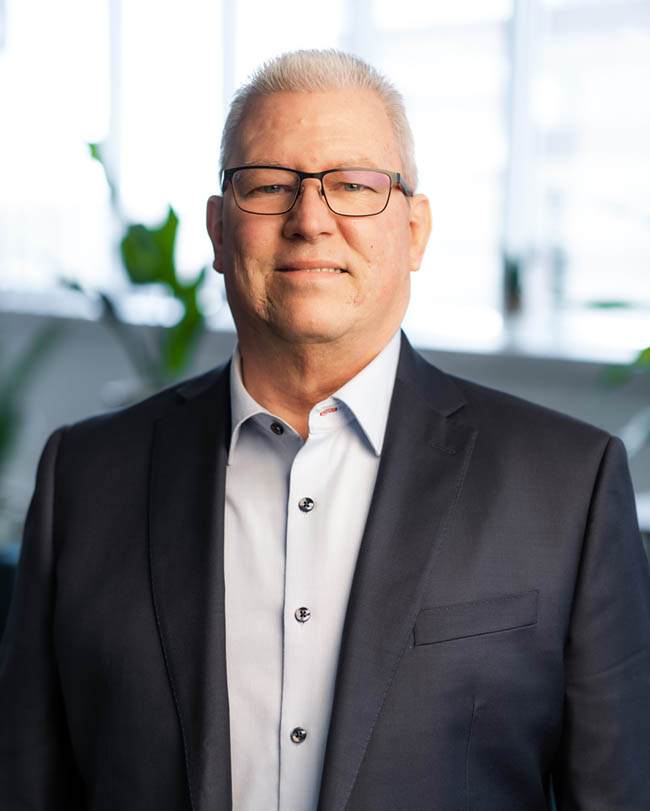 Ramon Alberich
Customer Service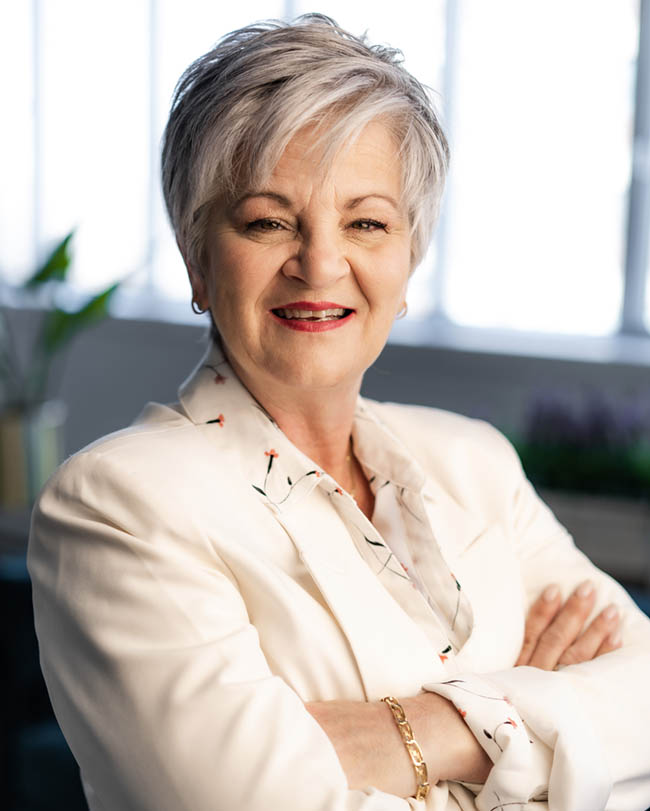 Sylvie Dupuis
Customer Service